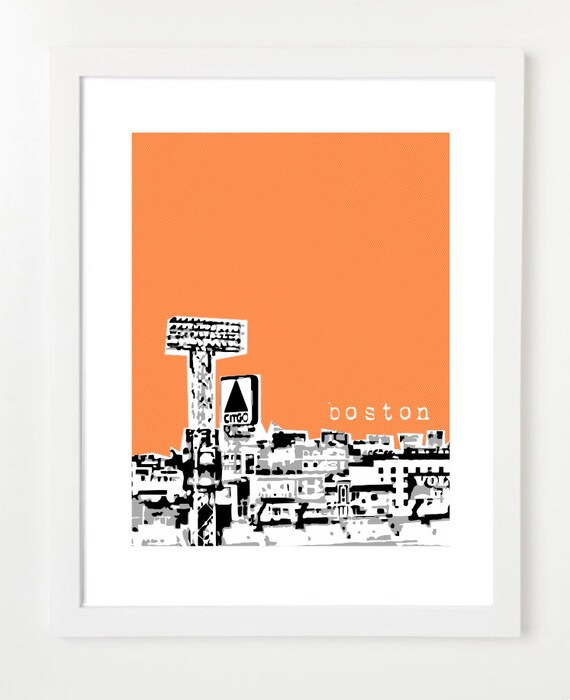 Since my brother decided to go to Boston University for grad school, I've been counting down the days until we got to up to the city to find him a place to stay. And now we are here!
BU is so pretty!
Hopefully I can convince my parents to take me to the Boston Vineyard Vines!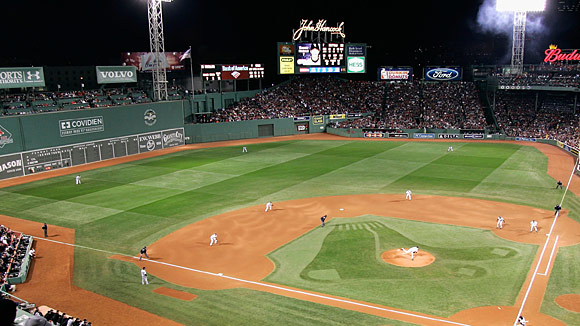 Sadly, no games on this trip, but I told my brother I am coming to visit in the summer at some point!
I already planned a trip to visit my brother during my winter break, so we could go to a hockey game together!