Can anyone explain why this "holiday" is in July rather than June? I mean, June 25 is half way to Christmas... But putting that notion aside, here's what would be on my wishlist if today was Christmas!
Adia Kibur Knot Necklace
| Oh my gosh, I pinned this a while ago, but I am so in love with it. It's gold, and it's kind of nautical. I feel like I have nowhere to wear it, but I would wear this all the time.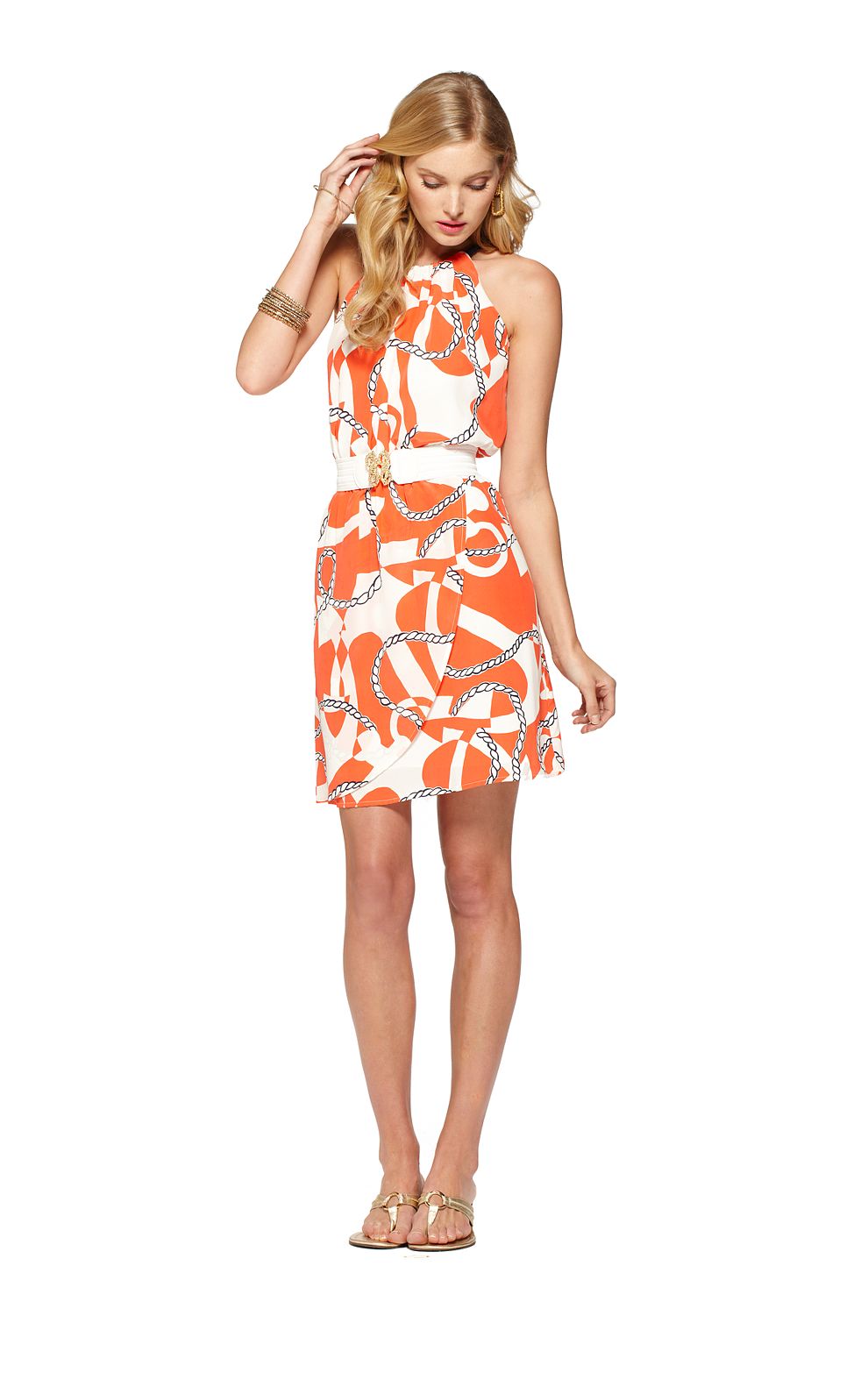 Kennett Dress
| End of Summer Sale come sooner! I've literally tried this on three times.
Tell me what would be on your wishlist right now!