Once upon a time, I strayed from bright/printed pants. I literally only wore jeans from Mid October-March. It was a problem. I think my mom ended up forcing me to go buy new pants because I started wearing athletic shorts when my jeans were in the wash. Even then I really kinda avoided my bright pants because I still felt awkward wearing them.
Until this season. I am seriously loving all kinds of pants. Bright colors. Interesting patterns. It's fabulous.
Bright Colors
I love colored cords so much, and Gap is seriously on top of it this season with the colors.
Patterns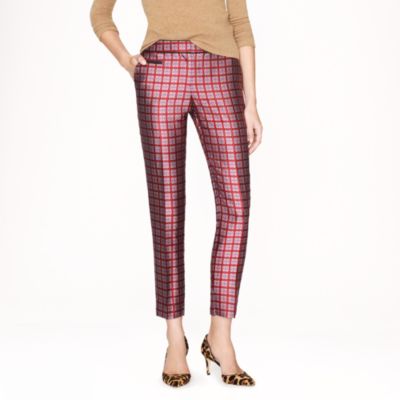 Oh, J.Crew. I could buy all of your pants.
Shorts/Skirts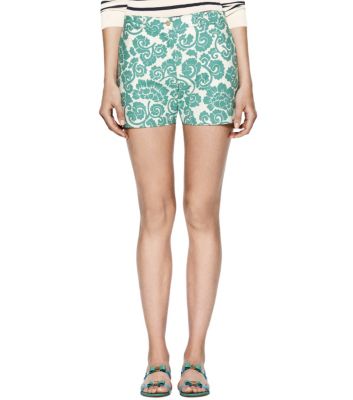 (for the summer, but personally, I think they can work in the south's fall.)
Judge me. I wear shorts and skirts in the fall.
Now, can it please be just a tad bit colder?