I am so burnt out . . . My county hasn't had a break since Labor Day, and I am fried. I so need just a week off aka Thanksgiving come faster! I am so desperate to travel right now, and it's not helping that a TON of bloggers are planning trips/have gone on trips recently.
Amsterdam | I am obsessed with the Netherlands, and people think that's super weird. Whatever, I think it is a beautiful country.
Rio de Janeiro | Holla at me any future 2016 Olympians. (No but really. I have to go!)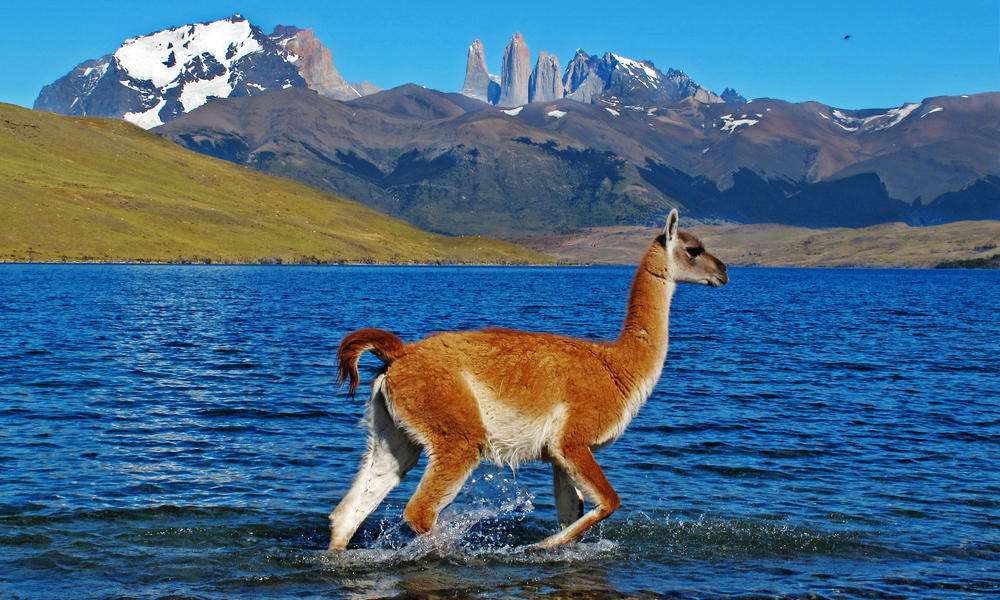 Patagonia | It's just so beautiful... I've promised my brother that I would go with him!
London | Preferably last summer, but any time would do!
ANYWHERE in the world . . . where would you go?