"Thoughts on new resort collection: I want all of it... if I was a socialite wife vacationing in Palm beach." This was a the text I sent my best friend right when the new Lilly collection came out. I still feel this way. Like there's stuff I would totally wear, but I feel like I have no occasion to wear them.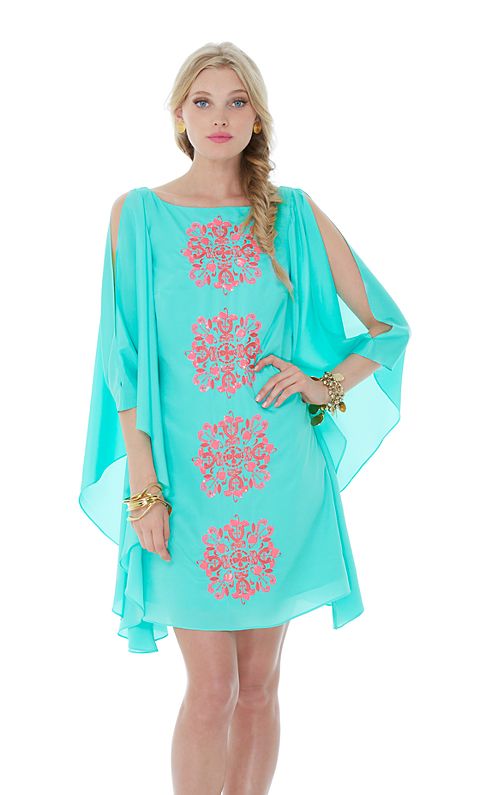 Margurite Caftan
| This is probably my favorite piece of the collection so far! I adore this color combination.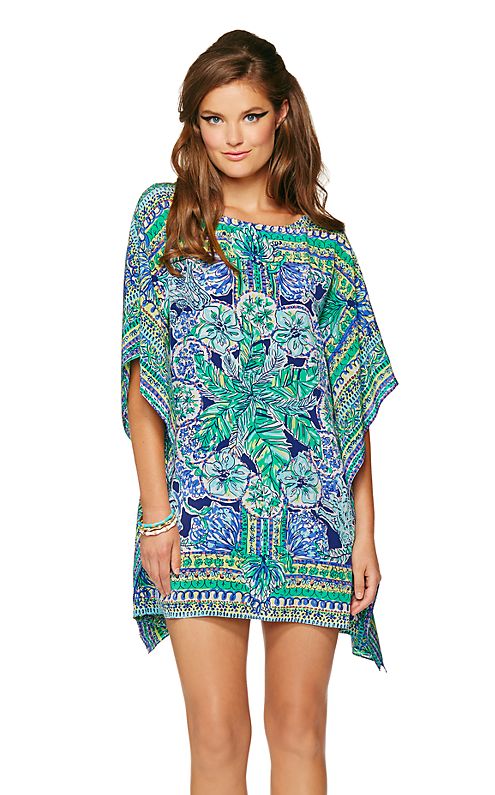 Personally, I feel like the collection is very old school Lilly, and they are going back to their roots, but it still has that modern touch. I definitely feel like Miss Lilly Pulitzer would wear this if she was vacationing today.