(Oh my gosh... this didn't post this morning! I'm super sorry.)

Hey y'all! I hope you had a fabulous weekend. Mine was filled with avoiding my English project and watching the Grammys. The Grammys happen to be one of my favorite award shows because where else would Sir Paul, Ringo, and TaySwift be in the same room? I thought the fashion this year was pretty great. Here are my favorites from the red carpet!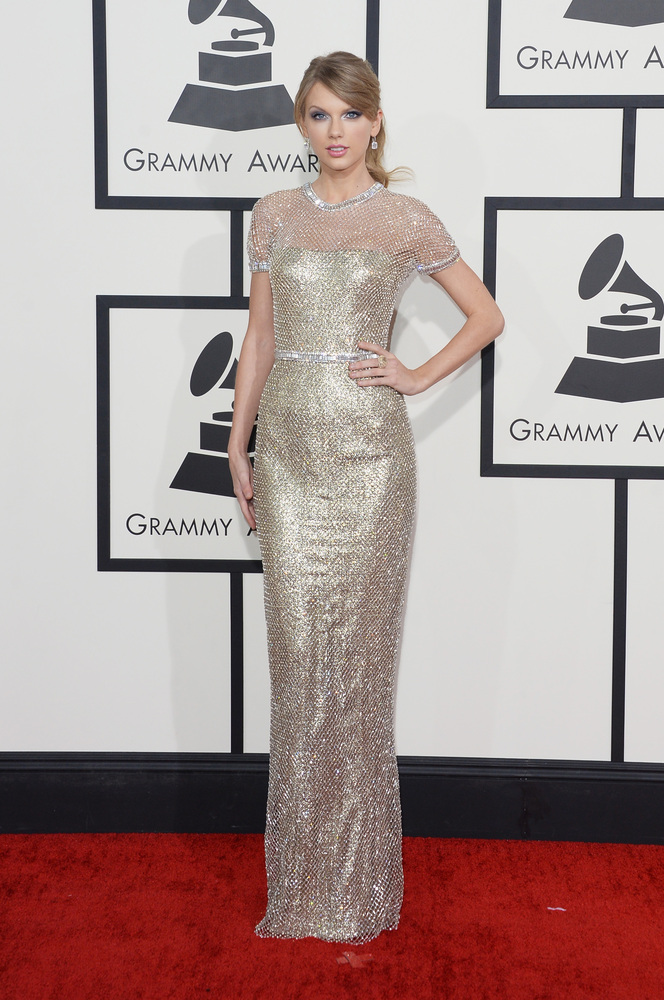 Taylor Swift // Homegirl is slaying it. She literally looks like a princess as she always does on the red carpet. But it's also something really different than her normal princess-eque outfit. Haters to the left.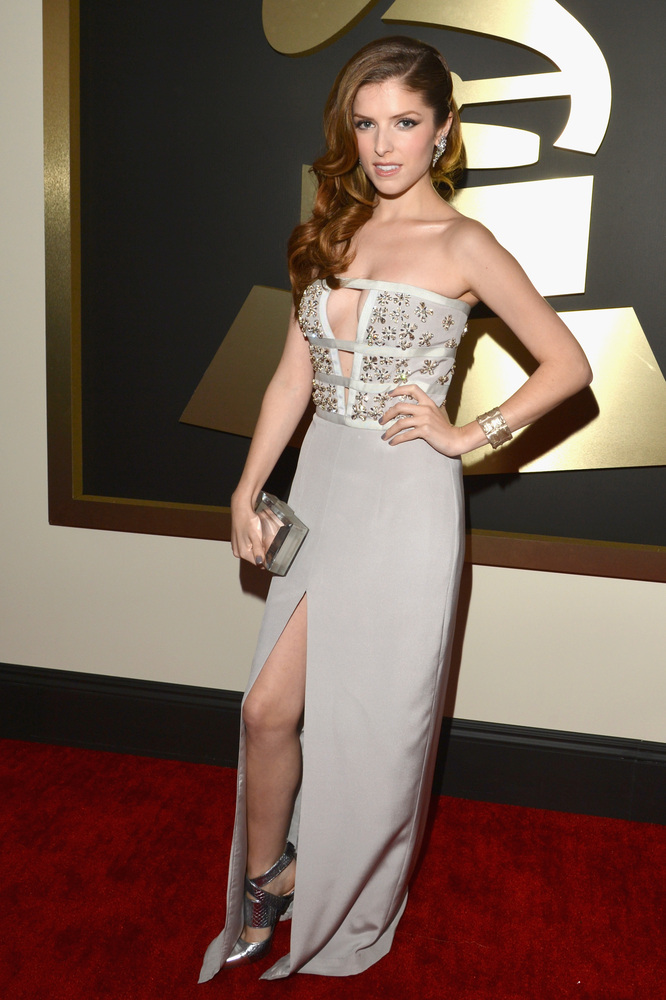 Anna Kendrick // Not a huge fan of her shoes, but I love love love her dress and hair.
(Photos via Huffington Post)
Macklemore and Ryan Lewis // Can we talk about how much I love these unconventional suits? Perf.
Ed Sheeran // What a cutie. Don't know if his jacket fits the best but his face/tie makes up for it.
(Photos via Yahoo!Music)
I also loved Beyonce and Jay-Z's performance. Plus Lorde and Taylor Swift's! Also celebrating the Beatles? How much better do you get? I didn't really agree with the winners this year though. I mean Macklemore and Ryan Lewis over Kanye or Jay-Z? What.