Y'all... The South is so over Polar Vortex 2014. I've been out of school for seven days now, and I've only been to a full week of school twice.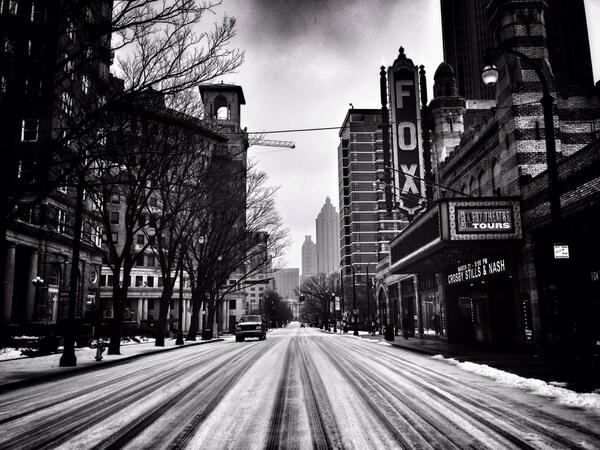 This is insane! The entire state of Georgia is pretty much closed. Trees are falling. Power is going out. Thankfully, I still have mine. *knocks on wood.* If you're in the South and being affected by this, please stay safe!!
One good thing about this is my Winter Break started early!