April is over, y'all! WHAT? I am going to be done with sophomore year in a month. I AM GOING TO BE A JUNIOR?? WHAT! April was a hectic month, and I am so excited that is has come and gone because it means summer is that much closes.
Target has been A+ lately. I picked up the orange skirt and striped dress earlier this month, and I am obsessed with both.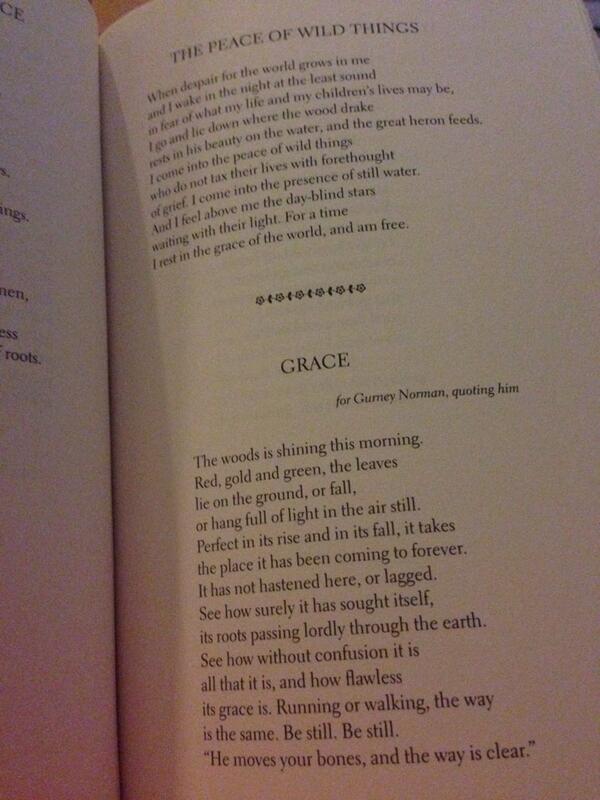 We are doing a poetry project in my English class, and I have become obsessed with Wendell Berry. His poems are beautiful and full of nature.
I didn't really like
"Fancy" when I first heard it.
(I was more in it for the video.) BUT this song is my jam right now. I can listen to it any time and all the tine.