It's finally starting to consistently feel like spring in Georgia! I am so excited because this means shorts, skirts, and dresses. :) I don't really understand how people aren't dress people. They are seriously the easiest thing to wear, and dresses in the spring are so light weight and perfect.
War Eagle Dress
| This dress is perfect for the spring time scrimmages in Auburn can be transitioned into the fall football games.
Sail Boat Dress
| This dress is too cute, and who can resist red, white and blue?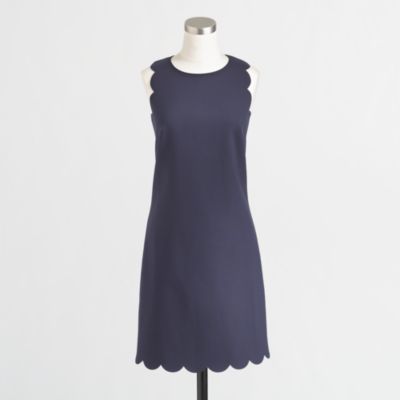 Scalloped Dress
| THE dress is still available on J.Crew Factory! Get it before it's gone.