Happy graduation party season, y'all! My high school graduation's is on the 23, and I am excited to see all my friends graduate. I am even more excited to be attending their graduation parties! (Am I the only one who absolutely loves them? I am super excited to have mine.) Obviously this means getting graduation gifts! Here are some of my favorite ideas:
A Canvas Representing Their College
| This is the present I made for my friend, Mac, when she got into UGA. Obviously you don't have to make it yourself. Etsy shops make the cutest canvases.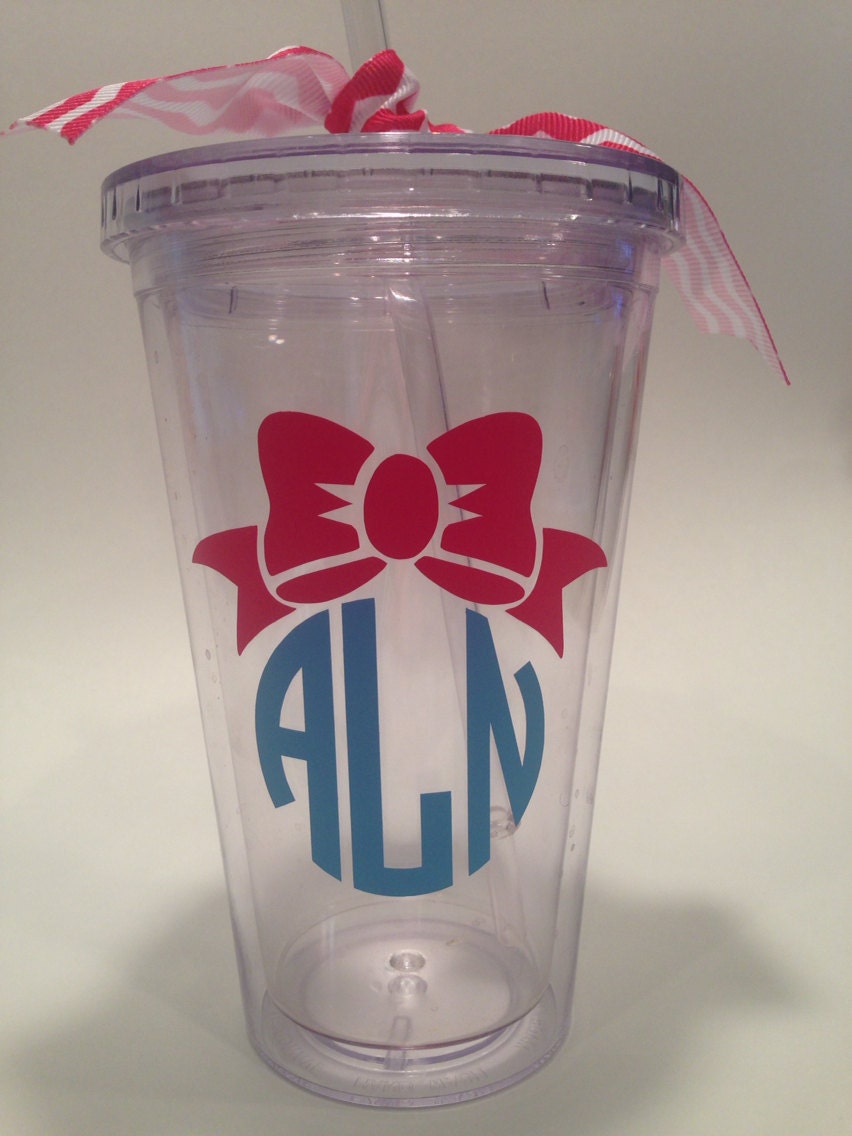 A Monogrammed Tumbler
| You can't go wrong with anything monogrammed. This one is especially cute with the bow!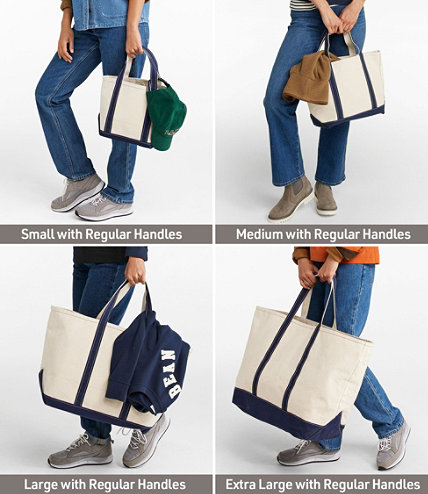 LL Bean Tote filled with "survival stuff"
| This is a great gift when you are close with the graduate! My mom used to do this thing where she would order the tote bag and fill it supplies for college survival. She would put pink duct tape, chocolate, and other stuff. (I can't remember!)
Collegiate Key Fob
| The Smathers and Branson key fobs are a little bit more on the expensive side, bit I think they are so classic looking, and they are really useful!
Happy graduation season!