Happy, happy Friday!! I am so excited because this is the first Friday I'm home for for the summer! As much as I have loved school, I am definitely ready for a three month break and to see some of my friends from high school. Right now I am in the process of not only unpacking but trying to get
rid
of a ton of stuff. My closet is filled to the brim with clothes and so is my dresser, and I swear, I don't wear half of it, so I am trying to pair down everything and find a good place. Anyways, here's all the things I've been loving this week!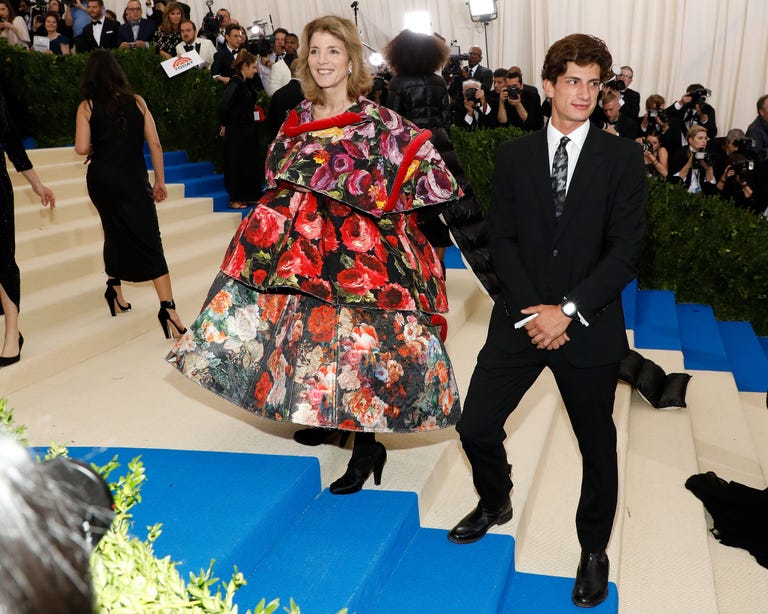 As much as I've loved my Lilly planner for the past five years, I want to switch it up in the fall. While it may be
way too soon
to start looking at a new planner,
the Blue Floral Planner from 1Canoe2
is definitely #1 on my list.
If you need a graduation gift for someone in your life,
check out Dorothy's post
! I think it's important for a graduation gift to either have sentimental value or be really useful or else it becomes another piece of junk, and all of Dorothy's picks are great.
Happy weekend!
xx, jKm