I love fall nail polish, but I truly think it could be a hit of miss considering fall is such a weird time for colors. Like you don't want you nail polish to be too bright or too dark. However, I think Essie and OPI nailed their collections this year!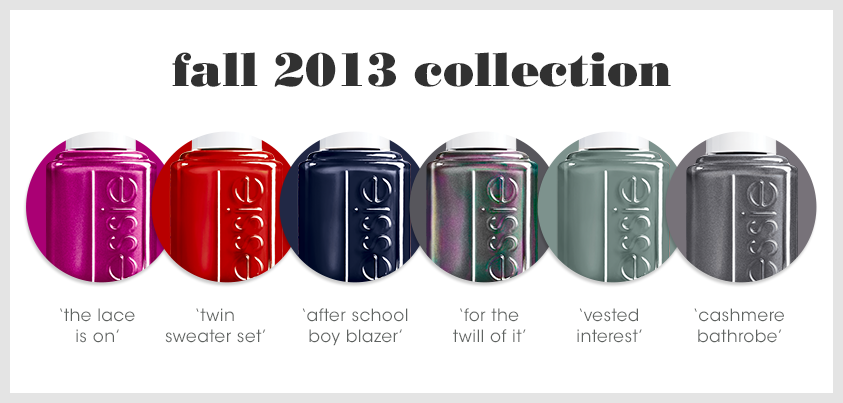 Ummm... I'll buy all of these. I think my favorites are "After School Boy Blazer" and "Twin Sweater Set." The navy and red colors are honestly just too perfect!
I think OPI's San Francisco collection is much more dark and neutral than Essie's collection, but I love it just the same. I love their deep purples and kinda pinks this season!
What are your favorite fall nail colors?